with Whole-Health & ADHD Coaching by Lisanne Thomas
Using a Solution-Focused Brief Coaching approach, we guide, facilitate, and hold space for you to take the lead in your own radical self-care.
Take charge of how you do what matters most to you:
Transform how you feel in your body with personalized strategies that will help you care for and love the body you are in… for keeps! Feel great about how you eat and move.
Better understand ADHD and executive functioning, harness the strengths of your unique brain wiring, and gain a sense of agency over how you do what you!
Gain skills and get support to not just reduce stress, but rather gain mastery over it. Get out of "overwhelm" and into the present with mindfulness strategies that work for you.
Explore your best hopes, find solutions to what gets in the way, gain clarity on what matters most to you, and get support with the "doing" so you can meet your needs!
We offer 1 on 1 guidance and support so you can stretch in ways that encourage growth and movement toward YOUR goals. We create a safe space for you to gain a sense of agency and self-trust through:
Your strengths and wisdom with our expertise and evidence-based practices create unstoppable power.
A heart-centered approach by focusing on what we care most about.
Keeping it fun and interesting to spark creativity and joy.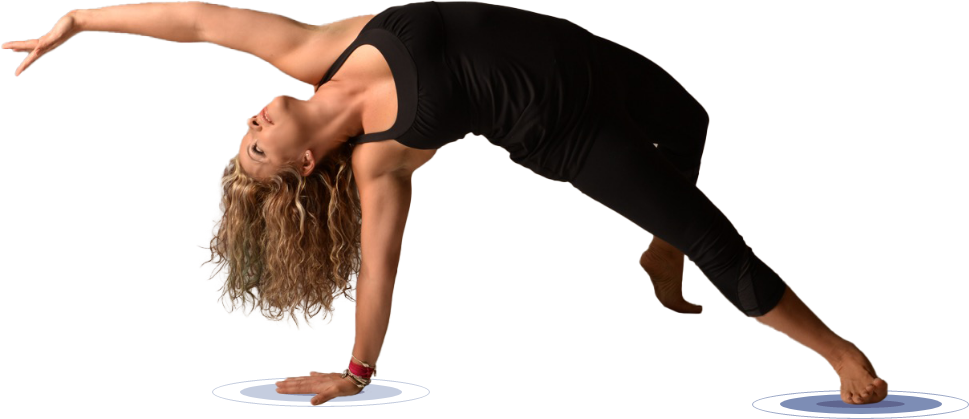 Coach Lisanne is a lifelong learner with a deep passion for supporting others. She brings to her heart-centred work over fifteen years of facilitating change for over 1,000 coaching clients around the world, including a wide range of ages, lifestyles, and living circumstances.
Lisanne is a National Board Certified Health & Wellness Coach (NBC-HWC), Professional Certified Coach (PCC), ICF (International Coaching Federation) accredited coach, and has earned specialty coaching certifications as a Solution-Focused Brief Coach (CSFC), AACC ADDCA-trained and certified ADHD & Life Coach, Level 2 Precision Nutrition Master Coach, Certified Personal Training Specialist, and Registered Yoga Teacher (RYT-200).
Her professional background extends beyond coaching as well, whether as a childbirth educator, labor doula, president of a nonprofit association, advertising executive, or activity coordinator for three wonderful kiddos and three wacky whippets.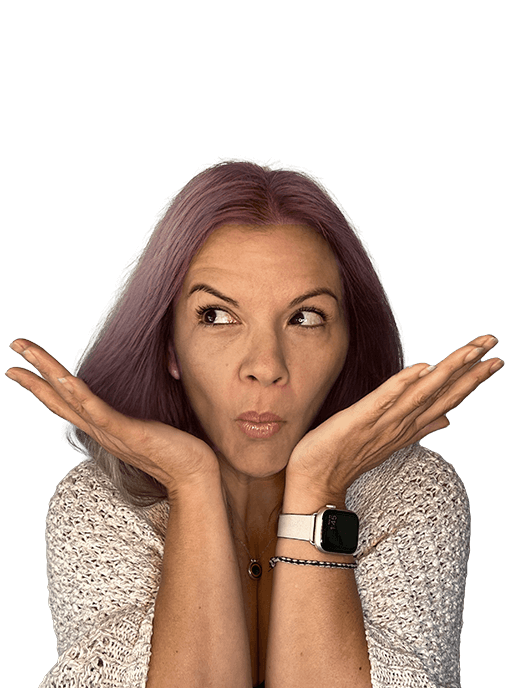 CONNECT WITH WHAT MATTERS. RECLAIM YOUR JOY. DO GREAT THINGS.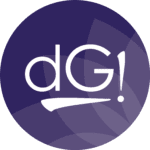 Working with Lisanne is an opportunity you can not pass up. Beyond her nutritional expertise, she brings direction, energy, and encouragement to your overall journey in health and wellness. Her availability and willingness to walk beside you on your journey is a special gift.
Jennifer L.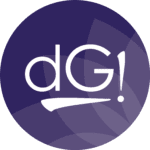 Lisanne, I have found you to be far and away the most effective health coach I've had... Effective, because I have the clear sense you are here for me wherever I am in my journey. You have a gift of deep listening and quickly grabbing the most cogent-at-the-moment point and reflecting it back. In our meetings you have expressed deep kindness and concern, and re-routed a lot of my grief and fear of failure into practicable actions I can try or not try as I wish. What I get is honest care that meets me where I am at this moment. It is a gift and you clearly are doing what you love to do in this world. Brava!
Katrina H.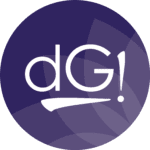 Lisanne patiently and persistently kept me focused on my goals, and taking small steps to move toward them. Her insistence on keeping my values front and center throughout our coaching engagement helped me manage my life and all of my activities around and through those values. This proved invaluable to me as it became crystal clear that working through my values in all aspects of my life ensures I am true to myself. This foundation enabled me to truly focus on living and operating with genuine intention and integrity with myself. Lisanne also put in a crazy amount of effort on an organizing tool that has enabled me to manage my personal and work life seamlessly and simply. Could not have done it without her. She was also flexible with her time when I needed it, which was a Godsend. Working with Lisanne provided me the foundation and toolset I needed to move forward.
JoAnne L.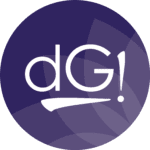 Working with Lisanne was wonderfully easy, comfortable, and oftentimes fun. She brings a delightful curiosity to my statements or behaviors and gives plenty of space for all the big feels. Lisanne was an intrinsic part of the transformation to the man I am today. I would gladly…. no no no, "Wholeheartedly!" recommend Lisanne to anyone looking for a creative partner to stand beside them as they wrestle with what life is throwing at them.
Tyler R.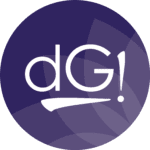 Freely given endorsement/PSA!!! Been working with this amazing woman since May. No words are adequate to describe the awakening I have had in our work/play together. A joyful journey of co-creation! Magical.
Pam D.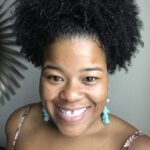 One of the things I love most about Lisanne is her passion! She loves what she does and that energy shines through in the relationship she builds with her clients and the quality of service she offers to them. Lisanne is a true light. She listens beyond mere ability, but for understanding. She identifies and extracts your greatness and powerful superpowers. She makes time for you however you need that to look and she empowers you to own it all, embrace your control and ability to choose. She's the most intuitive, inclusive, thoughtful, and compassionate person I know. Whatever service you're teaming up with Lisanne for, you will make leaps and bounds of progress and growth beyond what you may have expected or even imagined. My time working with Lisanne was illuminating, fun, challenging, and rewarding! I had pretty firm goals for myself and Lisanne was curious and challenged me to be curious as well, to envision how another reality might look — to "try that on." Everyone has differing needs and Lisanne has the immense capacity to meet you where you are and help you feel amazing about that and support you to where you want to be!
Alyson B.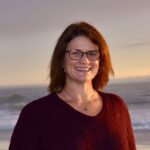 Working with Lisanne is an opportunity you can not pass up. Beyond her nutritional expertise, she brings direction, energy, and encouragement to your overall journey in health and wellness. Her availability and willingness to walk beside you on your journey is a special gift. 
Jen L.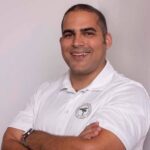 Working with Lisanne was fun and effective. The way she was able to connect and get down to the real issues that cause bad habits was very insightful.  Coach Lisanne skated the fine line of being truthful without being hurtful. Her uniqueness is that she has a genuine approach to complicated and sensitive topics.
John D.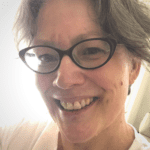 With the skills and radical self-acceptance I learned from Coach Lisanne, my life will never be the same again. Coach Lisanne's compassion, love, and acceptance show me how to treat myself -- especially when I'm going through setbacks and challenges. I had an impossible dream to lose 80 pounds; Lisanne helped me make it come true. Coaching with Lisanne gives me what I need to create personal, significant, and transformational change in my life.
Alana W.