Using a Solution-Focused Brief Coaching approach, we guide, facilitate, and hold space for you to take the lead in your own radical self-care.
Take charge of how you do what matters most to you:
Transform your body with proven strategies to help you care for and love the body you are in… for keeps! Feel great about how you eat and move.
Explore your best hopes; find solutions to what gets in the way. Get clear on what matters most to you and get support with the "doing",  the actions you can take that meet your needs!
Stress REDUCTION & Mindfulness
Gain skills and get support to not just manage stress, but rather, gain a sense of mastery. Get out of "overwhelm" and into the present.
Get the support and structure to thrive in doing what matters most to you.  Harness the strengths of your unique brain wiring, gain understanding, and a sense of agency over how you do what you... like a boss!
We offer 1 on 1 guidance and support so you can stretch in ways that encourage growth and movement toward YOUR goals. We create a safe space for you to gain a sense of agency and self-trust through:
Your strengths and wisdom with our expertise and evidence-based practices create unstoppable power.
A heart-centered approach by focusing on what we care most about.
Keeping it fun and interesting to spark creativity and joy.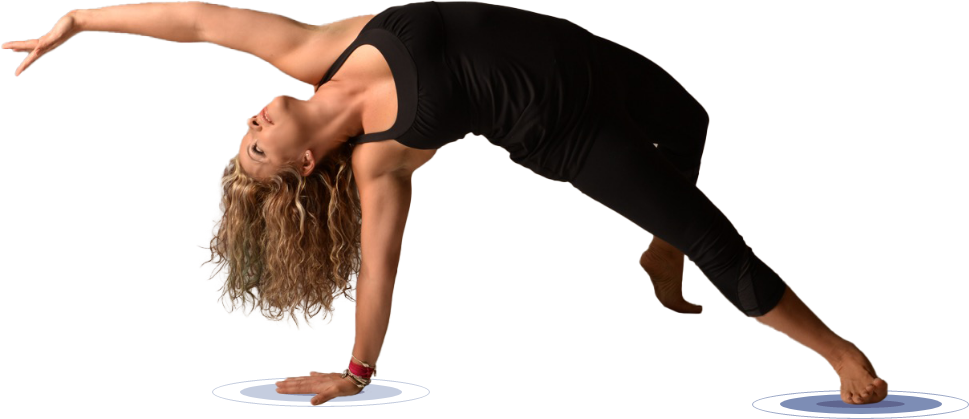 Coach Lisanne is a lifelong learner with a deep passion for supporting others. She brings to her heart-centered work over fifteen years of facilitating change for over 1,000 coaching clients around the world, including a wide range of ages, lifestyles, and living circumstances. Lisanne is also a mother of three wonderful humans and three wacky whippets. Lisanne's qualifications include CCPC-Global Certified Solution-Focused Brief Therapy Coach (CSFC), Certified PN L2 Nutrition Coach, Certified Personal Training Specialist, Registered Yoga Teacher, ADHD Coach, Pre and Postnatal Fitness Instructor, Birth and Postpartum Doula, and Childbirth Educator.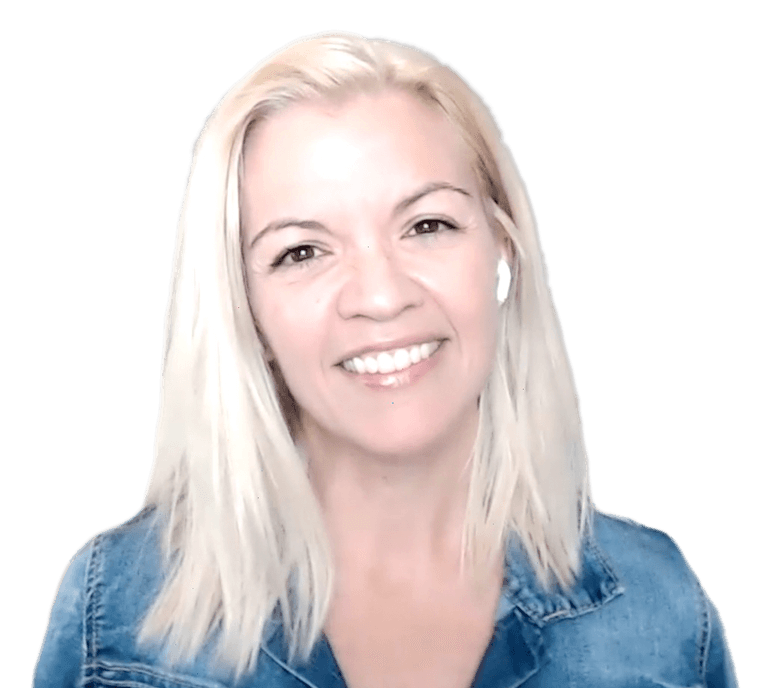 CONNECT WITH WHAT MATTERS. RECLAIM YOUR JOY. DO GREAT THINGS.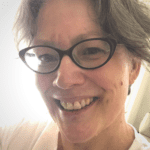 Coach Lisanne helped me lose 80 pounds (and keep it off!) while going through menopause! She gave me the tools --and the ability to use them- to bounce back from challenges we faced along the way.  With the skills and radical self-acceptance I learned from Lisanne, my life will never be the same again.
Coach Lisanne's compassion, love, and acceptance show me how to treat myself -- especially when I'm going through setbacks and challenges. I had an impossible dream to lose 80 pounds; Lisanne helped me make it come true. Coaching with Lisanne gives me what I need to create personal, significant, and transformational change in my life.
Alana W.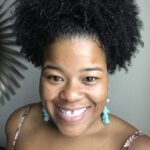 One of the things I love most about Lisanne is her passion! She loves what she does and that energy shines through in the relationship she builds with her clients and the quality of service she offers to them. Lisanne is a true light. She listens beyond mere ability, but for understanding. She identifies and extracts your greatness and powerful superpowers. She makes time for you however you need that to look and she empowers you to own it all, embrace your control and ability to choose. She's the most intuitive, inclusive, thoughtful, and compassionate person I know. Whatever service you're teaming up with Lisanne for, you will make leaps and bounds of progress and growth beyond what you may have expected or even imagined. My time working with Lisanne was illuminating, fun, challenging, and rewarding! I had pretty firm goals for myself and Lisanne was curious and challenged me to be curious as well, to envision how another reality might look — to "try that on." Everyone has differing needs and Lisanne has the immense capacity to meet you where you are and help you feel amazing about that and support you to where you want to be!
Alyson B.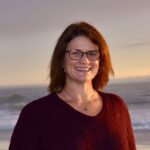 Working with Lisanne is an opportunity you can not pass up. Beyond her nutritional expertise, she brings direction, energy, and encouragement to your overall journey in health and wellness. Her availability and willingness to walk beside you on your journey is a special gift. 
Jen L.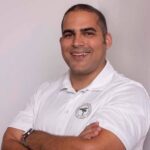 Working with Lisanne was fun and effective. The way she was able to connect and get down to the real issues that cause bad habits was very insightful.  Coach Lisanne skated the fine line of being truthful without being hurtful. Her uniqueness is that she has a genuine approach to complicated and sensitive topics.
John D.